Lady Biba is known for the simple, understated glam in clothes, paying close attention to silhouettes and minimalism, so this collection being named 'Womanity', paying homage to the woman's body is no surprise as this has become the brand's aesthetic.
According to the brand team, "Each piece on this collection was designed strategically to enhance and accentuate. We wanted simple yet statement pieces that tell you a little about the woman wearing it without giving too much away as true to the Lady Biba aesthetic".
View the full lookbook below + buying link.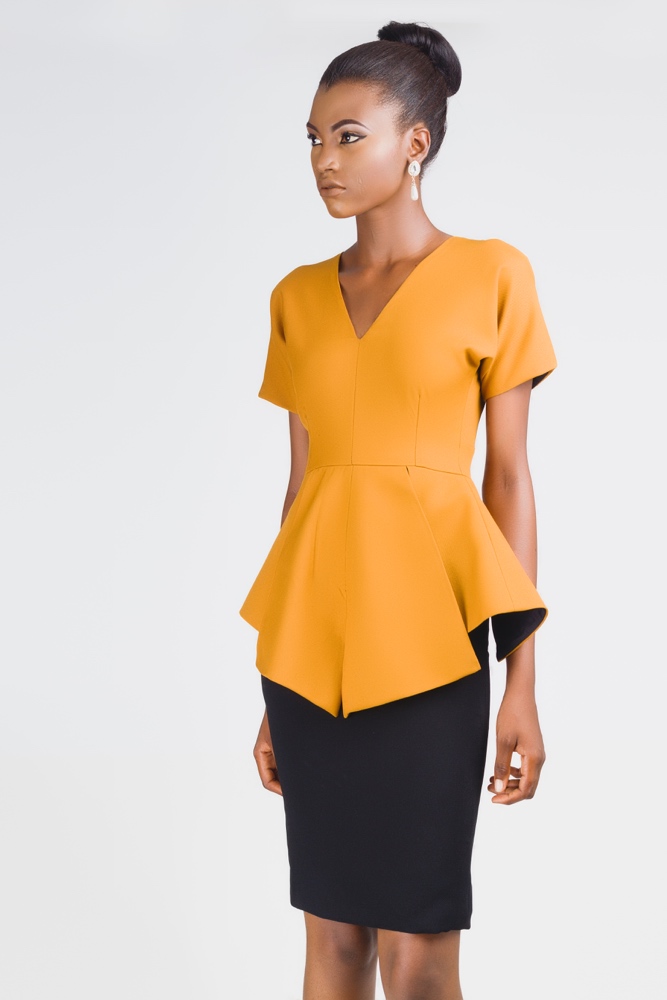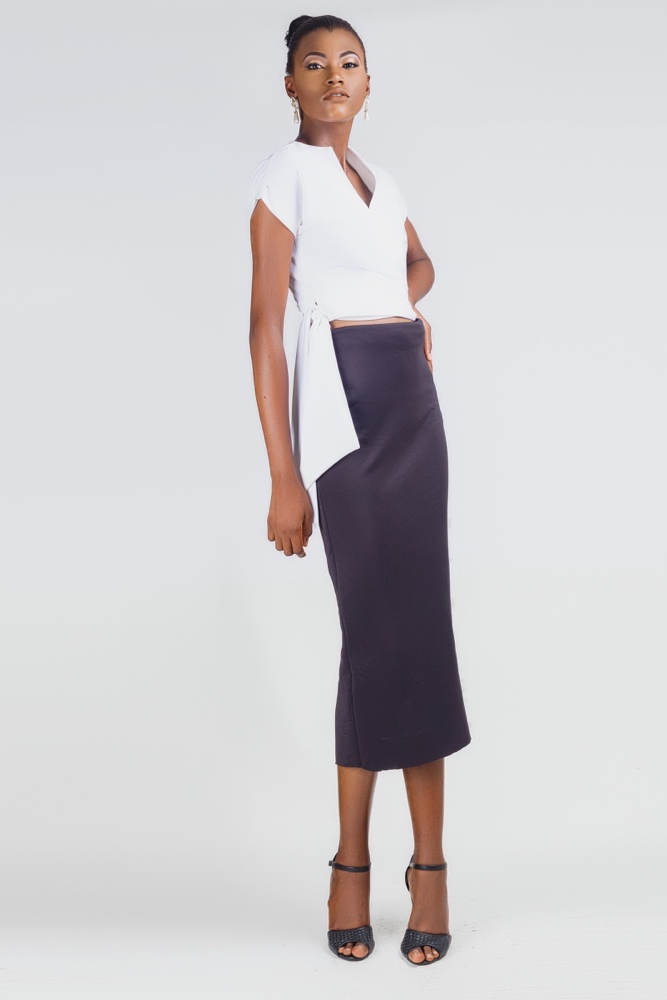 Shop WOMANITY.