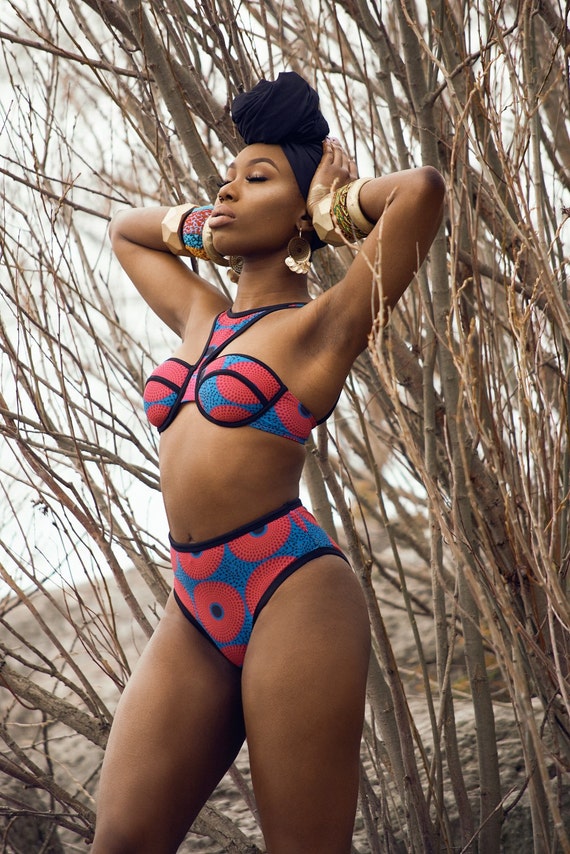 I stumbled on this gorgeous clothing line about a week ago and I vowed to do a feature on it for the 'Designer Spotlight' section of the blog. Little did I know the designer would be out with a bang and I mean, with her newest swimwear collection.
The most stunning thing about this fashion house is Tehila Abakasanga, the creative director, is only 20years old!!! That's pretty dope if you ask me.
The Ofuure by Tehilah Spring/Summer 2016 collection has been themed OSE which features bold and colourful prints in onesies, two-pieces, kimonos with cut-outs and lace-ups which still have the African vibe as they were styled with turbans, scarves and accessorized with heavy jewelry.
You just have to see!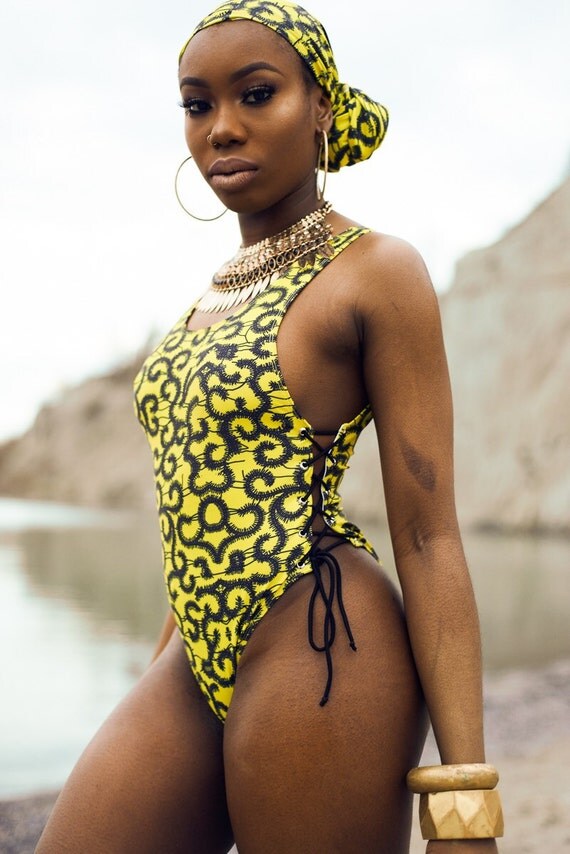 UYI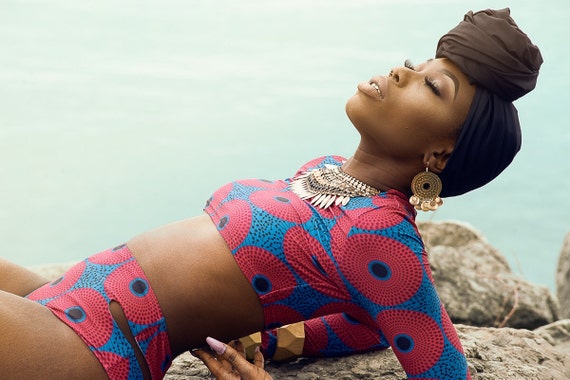 XARA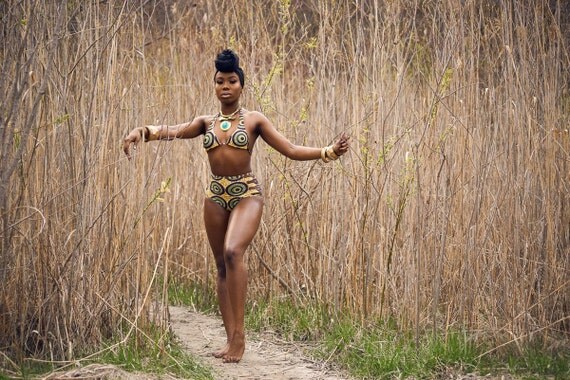 IYAWA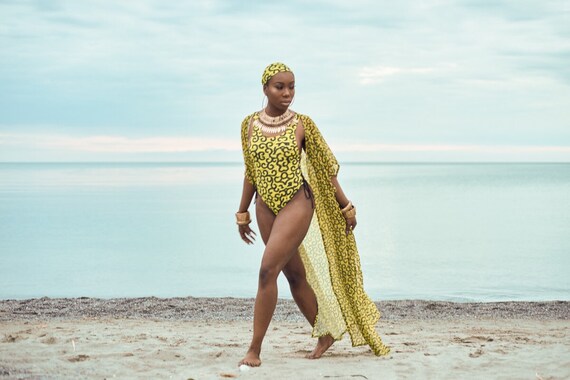 LOLA